Life at NATC
The Opposite of Addiction is Connection
The Northridge Addiction Treatment Center Experience
Our highly skilled and compassionate professionals warmly welcome every resident into a healing and nurturing environment, treating everyone with dignity and respect, helping restore their hope, health, and spirit. Each day at NATC is another step toward personal growth and self-fulfillment to challenge the masked pain linked to addiction. We created a comfortable and safe home to face the root of your addiction with understanding and supportive experts and holistic treatment programs. Inpatient treatment at NATC offers 24-hour care to evolve your mind and heal your spirit for a new lease on life.
Although there is no typical day at NATC because each resident receives a different and specialized treatment plan, days include chef-catered meals, therapeutic and evidence-based practices, and group and individualized therapy. Each morning, you will set a daily goal, participate in treatments, and get plenty of time to relax, lounge in our common areas, watch movies, enjoy the pool, meditate, and explore Los Angeles' famed metropolitan areas and charming beaches and mountains.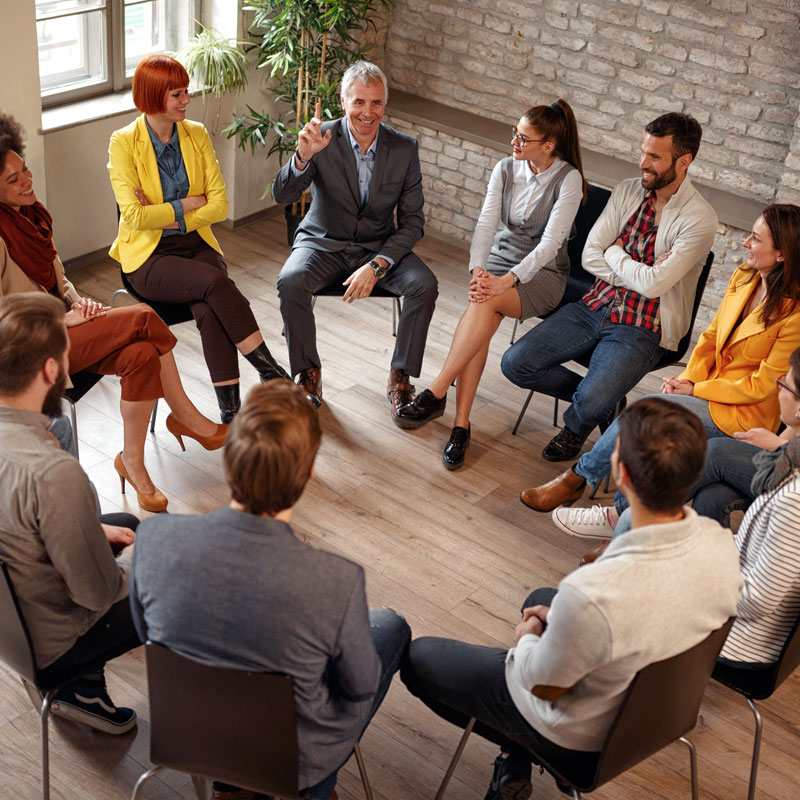 We welcome you to reach out to learn more about joining the family community at NATC.
Find Meaningful Recovery
Our caring and compassionate specialists are eager to help you comfortably navigate this journey to recovery. Our individualized treatment plan, programs, and therapies may be a perfect match for you or your loved one. Let us assist you in living the happy life you deserve. It starts with a phone call.